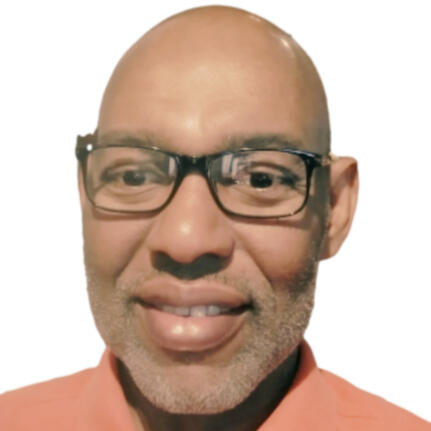 Davis Bookkeeping
If you need a QuickBooks Online Pro who specializes in cleaning up, catching up or maintaining your QuickBooks files then I am your guy!I have been helping business owners stay on top of their financials for years and absolutely love what I do.All this month, I am offering a selected few a zero cost, zero obligation review of their QuickBooks file. Take advantage, get a set of expert eyes to look over your books for free.
How We Work
BOOKKEEPING SERVICES BY ADRIENNE DAVIS
Your Trusted Partner for Financial SuccessI am committed to helping your business thrive by taking the stress out of bookkeeping.Here Is How I Work:Consultation: I start with a free, personalized consultation to understand your business, your struggles and your end goals. This helps me craft the perfect bookkeeping strategy for you.Tailored Solutions: Based on our consultation, I create a customized plan that aligns with your needs and objectives.Seamless Transition: Switching to our services is seamless and stress-free. I'll handle the transfer of your financial data securely and efficiently.Continuous Support: Our partnership doesn't end with the setup. I provide ongoing support, regular updates, and insights to ensure you're always in control.Take The First Step....
You will be taken to my calendar where you can schedule a day and time that works for you.
About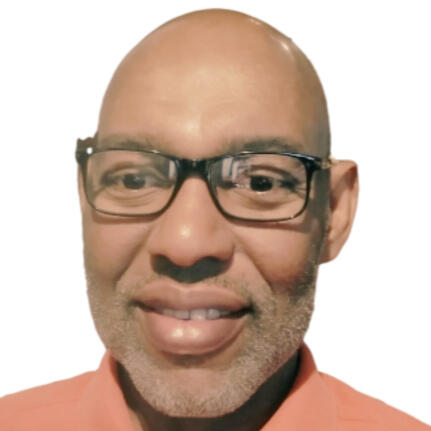 I specialize in all things QuickBooks!From setting up your accounts from scratch to untangling messy books, I've got you covered. If you've fallen behind on your records, no worries—I'll bring them up to date in a jiffy. When it comes to keeping track of transactions, outstanding invoices, and managing accounts payable, I'm on it!My main goal is to empower you to make informed decisions.Consider me your trusty sidekick in financial management! While you focus on doing what you love, I'll take care of the bookkeeping stuff. With my expertise and dedication, we'll achieve financial clarity, save you precious time, and boost your business efficiency.No matter if you're just starting out or looking to level up your financial systems, I'm here to support you every step of the way. Let's connect and chat about how I can help you make the most of QuickBooks for your business.
Thank you for considering me as your financial partner.
Contact Us
I am are happy to hear from you and learn about your business and what you are aiming to achieve.In fact, I are offering a no cost, no obligation consult should you reach out today!
Click on the link above to select a day and time that works for you!